Fall Retreat 2015: Reclaiming & Reconnecting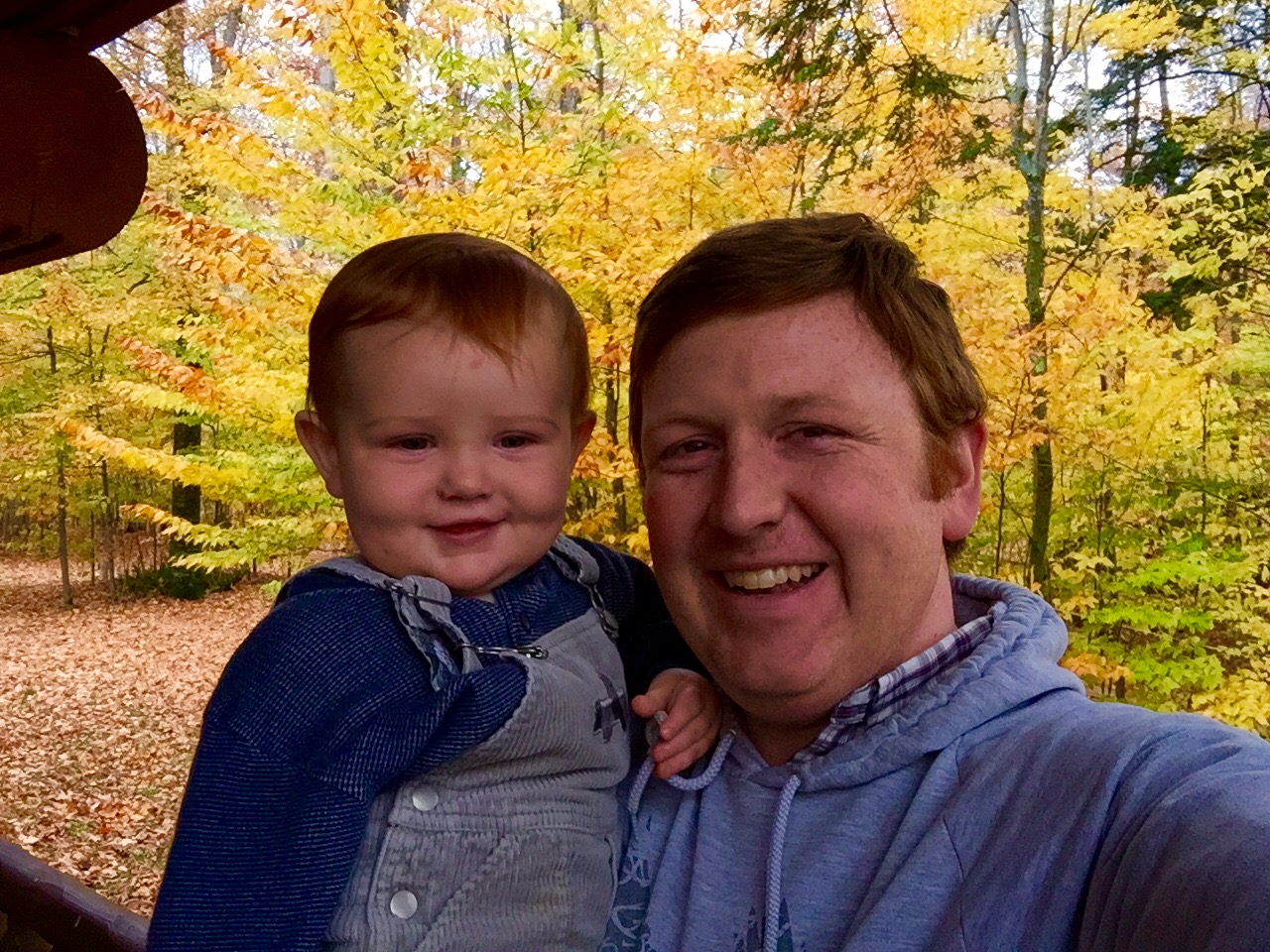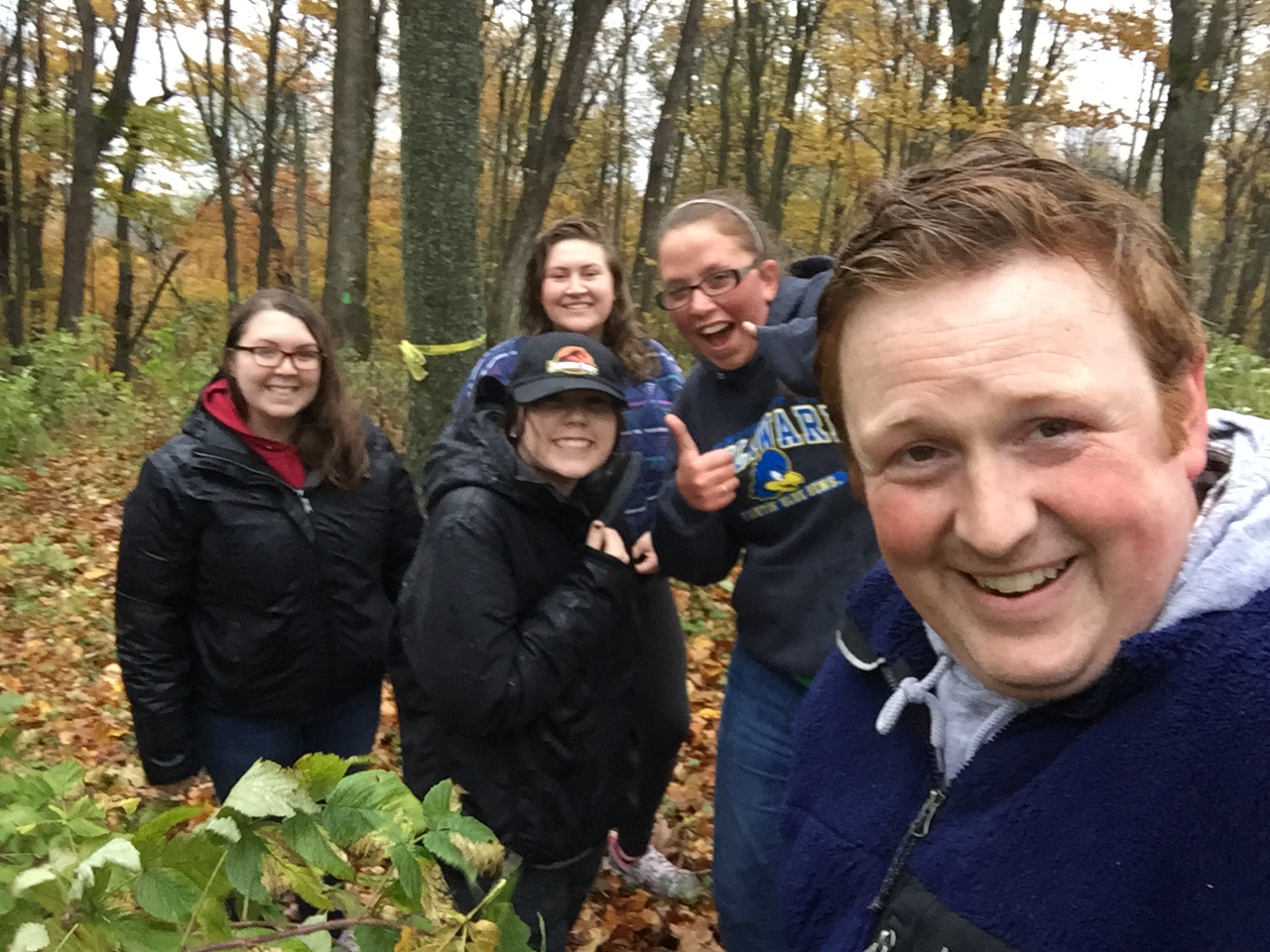 Our first ever Motor City Wesley Fall Retreat was a blast! With a road trip up to Lake Louise UM Camp and Retreat Center, a reclaimed wood arts and crafts project, hikes up Mt. Pisgah, devotionals by the fire and super s'mores this was a enriching time away.
We explored scripture passages that called us to connect to our communal heritage in Jesus as a means of reaching out to those not already included in our community. A great focus area for our growing campus ministry!
We look forward to future retreats and to all that God has in store for the students and friends of Wayne State University and all our Detroit college and university campuses and churches that love young adults and desire to see them grow deeper in the Holy Spirit through practices our our Christian faith.